It's Time For You To Start Speaking English
Spoken English Secrets by
YAQUB ASHRAFI
With Oxfame, you'll achieve better careers, better lives, and a brighter personality
Our Popular
Courses
Learn Fluent English with
OXFAME
Spoken English

Master Trainer
YAQUB ASRAFI
Yaqub Ashrafi is a Motivational Speaker and Spoken English Teacher. For almost 20 years he has helped over 30,000 students to enhance their English Spoken. It's Yqub's mission to provide tools and strategies for everyone to overcome their limiting fears and beliefs, accomplish their goals, and realize their real potential to speak English. By applying both innovative and effective transformation strategies, Yaqub Ashrafi generates permanent confidence in students to speak English fluently.
Our Unique Method of
Teaching
We feel different because we have come up with unique method of teaching English Language. Our method of teaching is very much different from those existing in the market.
Activity approach
Engaging activities that make the sessions more enjoyable and easy to understand.

Application Oriented
The focus is on real life usage of English language in order to develop soft skills.

Individual Attention
Students receive personal attention in small groups to ensure desired results for a success.

Study Material
Well-designed study materials for students. The master trainer will conduct doubt clearing sessions for students as needed.

Measured Performance
Organize regular tests to monitor performance, hold competitions to increase exposure, and offer extra classes to slow learners.
Book by
Yaqub Ashrafi
Our Recent Books
OXFAME , the school of English and personality development is an intensive language course centre.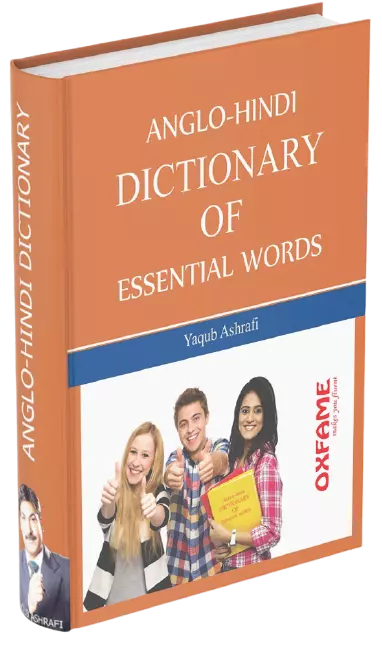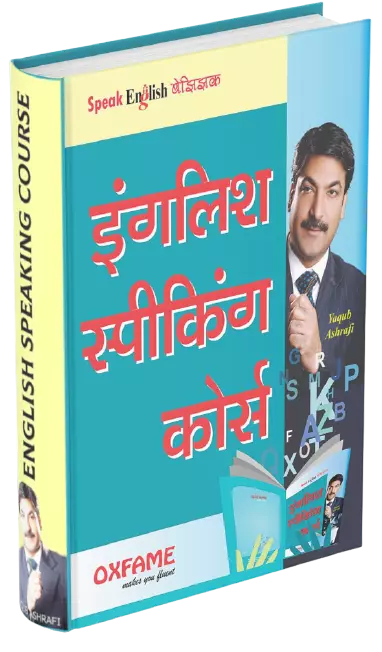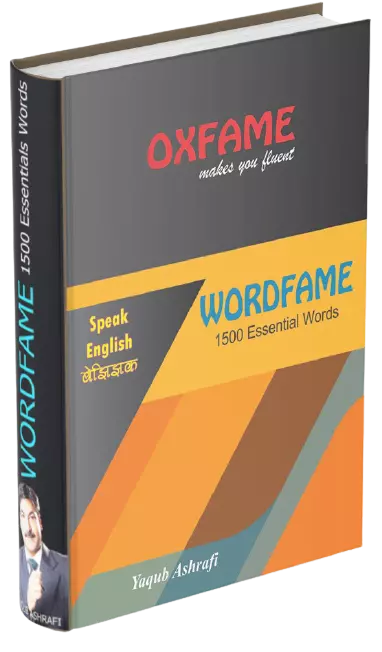 What Our
Student

Say!
TESTIMONIALS